All connected through stories
When customers know where things come from, the people involved; when they discover how every product relates them to communities and ecosystems, locally and around the world, it brings meaning to their choices, it empowers them to co-create the world we all want to live in.



In minutes, create amazing stories.
Today's most successful stories are rich digital media-based micro-narratives, bite-sized units of content conscious consumers love to discover. Let them see and feel the specific impact and meaning of each product. Help your customers construct their own version of your purpose as a company, engage with your brand, disseminate your message and co-create a new reality.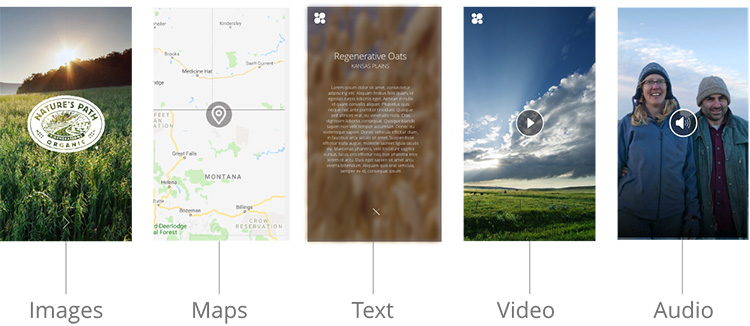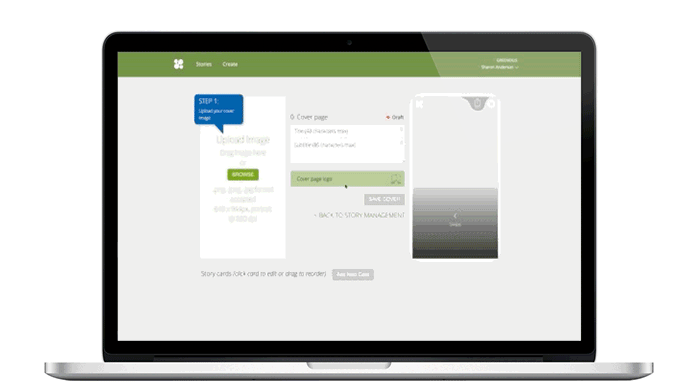 Then share, omnichannel
Platform-agnostic, all media. Digitally, through a universal embeddable widget that goes with your products wherever they appear, in the real world, through our Look Into app (keep scrolling to download), based on computer vision and image recognition of your packaging, objects, labels and tags and through other social media, smart-speaker and IR platforms.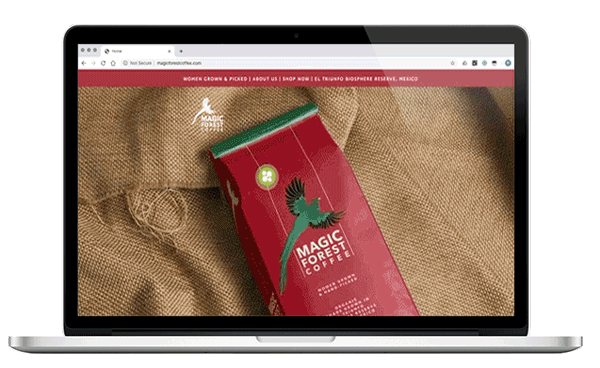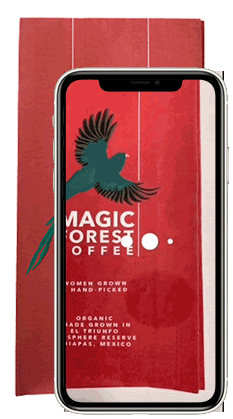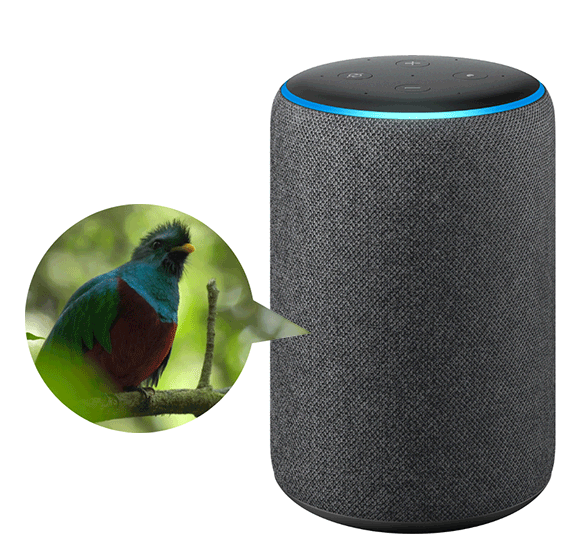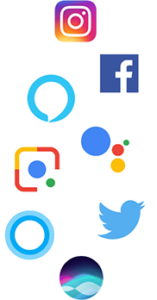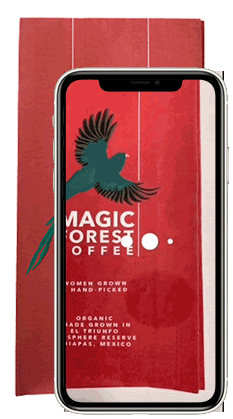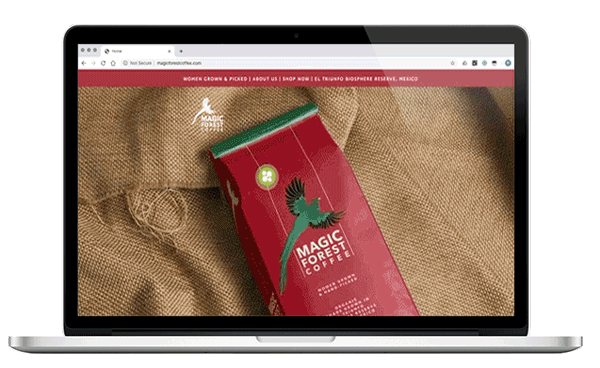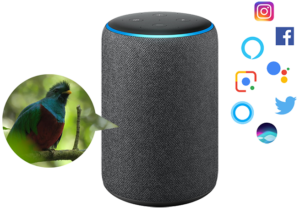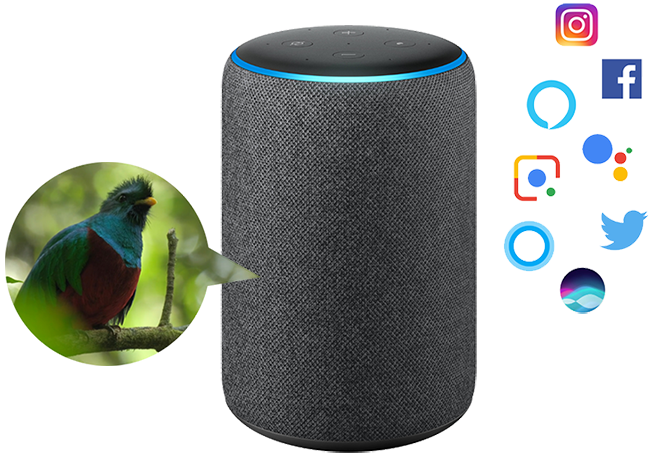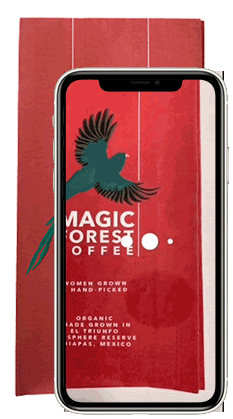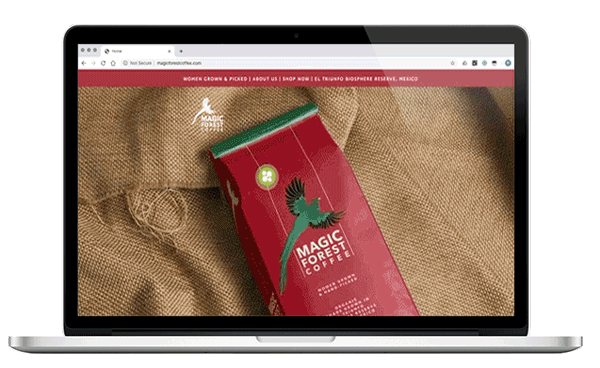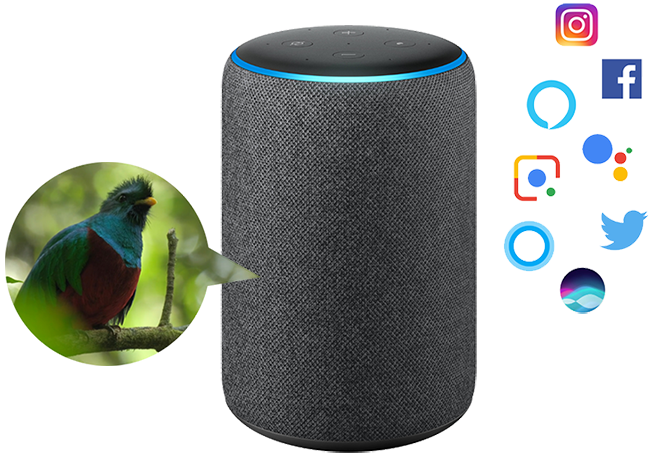 Analytics, deep learning, understanding people's hearts
What are your customers most interested in? What drives their decisions?  As you share your stories, learn from their viewing patterns and gain an unprecedented understanding of what matters most to them about your company's mission and ethos. INTO™ helps you assess your media assets potential and model your stories following your customers' hearts.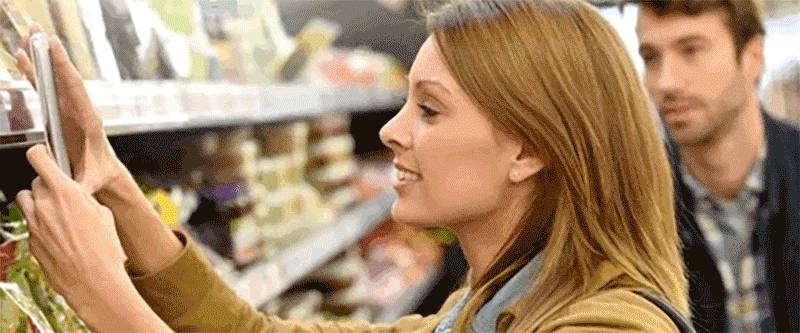 Blockchain.
Legitimate, secure connections
Through our StorySource™ app and Blockchain-based story-streaming INTO™ helps brands integrate all of their stakeholders, from producers at the source to influencers and customers themselves into rich, engaged and legitimate conversations. Once we are all connected, deep, direct engagement campaigns have no limit.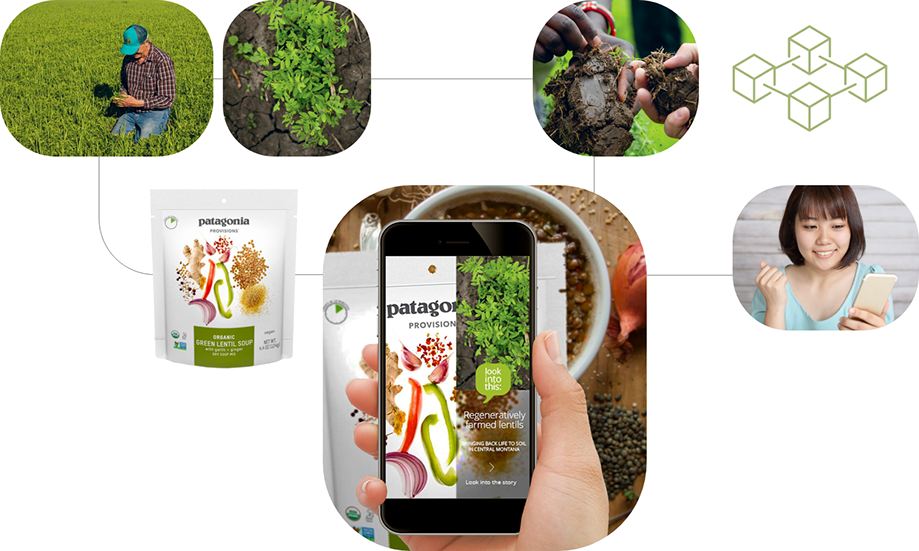 Join our Pioneers of Deep Engagement




Look Into pioneer stories now!
Point your smartphone camera at this QR code to enable the Look Into™ viewer.
Open it and take a snapshot of any of the products below, discover its story!